Top 6 Questions To Ask Your Consultant Before Opting For CoolSculpting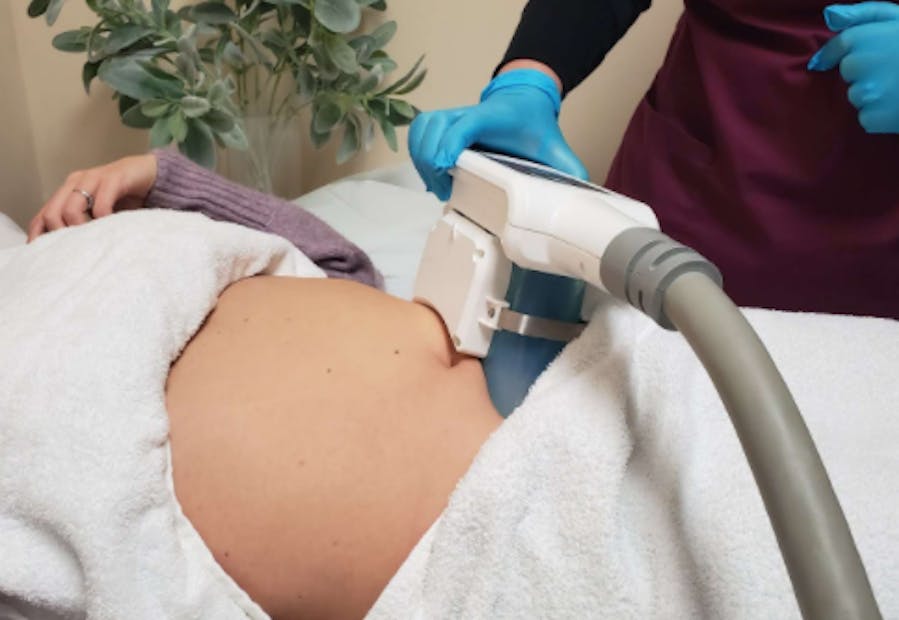 CoolSculpting is the best non-invasive and nonsurgical body contouring procedure that focuses on removing stubborn fat in the body. It has several benefits over the traditional methods of fat removal procedures.
CoolSculpting is the safest and the best way to remove fat. But there are many questions you would have about the procedure. Before getting the procedure done, let's look into what CoolSculpting is and what questions you have to ask.
CoolSculpting
Zeltiq company created a medical device to remove fat using the process called cryolipolysis or CoolSculpting. The process involves pulling a piece of flesh in between two paddles and freezes the skin, killing the fat under the skin. The body will get rid of the dead fat cells in the next 7 to 14 days, depending on your body. It is hassle-free and can help you reduce the fat in your body. 
Not everyone can get the CoolSculpting process. You need to have skin issues or pockets of fat to undergo this process. People who are a little obese or just want to get rid of fat are not eligible. Undergoing the process when it is not required can lead to unexpected problems and after-effects.
Many people question if CoolSculpting is the safest way for removing fat because liposuction has been on the market for decades. But today, people prefer nonsurgical methods to have scar-free treatments and no long-term side effects. CoolSculpting is an FDA-approved technique with million successful treatments to date in the US. Here are the top five questions you should ask before opting for CoolSculpting.
1. Are you a good fit for CoolSculpting?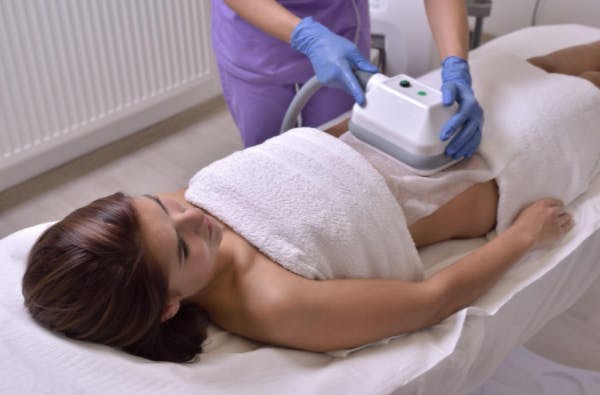 This is the crucial question that you should ask your doctor before opting for it. Not everyone is eligible for this process. It is essential to understand that this process is not a weight-loss treatment.
CoolSculpting treatment is ideal for those with target specific problem areas, and it is more beneficial for patients who suffer skin tissue problems and have pockets of fat. People who are extensively obese and have medical fat-related issues should opt for this process.
Doctors take all the measurements of your height and weight and calculate your BMI to cross-check if you are obese or overweight. Depending on the urgency and the intensity of the fat problem, the CoolSculpting consultant will suggest a precise method.
CoolSculpting can be done on the thighs, abdomen back, belly, chest, buttocks, hands, and legs. Depending on your condition, fat cells, and weight, your consultant would tell you if CoolSculpting is best for you or liposuction. Always get consulted with two doctors at least before choosing either of the treatments.
2. How many sessions do you need?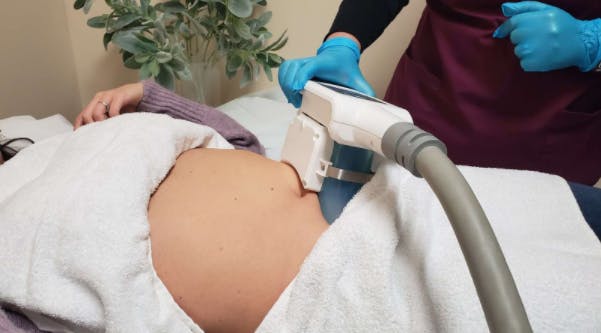 There are several factors to determine the number of sessions you will need. The factors include your body measurements, the area to be treated, your medical history, resistance, body type, and many more.
The consultant will go through all the details before deciding the number of sessions. In most cases, patients get their desired results with just one session. In case of severe medical issues, the process will be slower and more precise.
3. How much fat does CoolSculpting remove?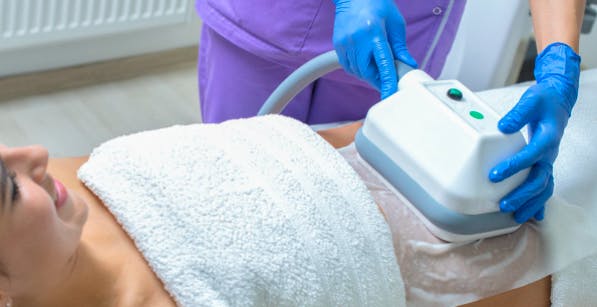 It is vital to understand that CoolSculpting does not remove fat cells. It is not a weight loss program. It just kills the fat cells. The process of CoolSculpting is very simple, where a piece of flesh is frozen in between two paddles. The temperature and the rays will kill the fat cells immediately, and it falls on your body to remove the dead cells.
The body will take at least 7 days to remove the dead cells. The time taken to get rid of the dead fat cells will vary from body to body. In most cases, patients notice a minimum 20% of fat reduction within weeks.
4. Is it safe to undergo CoolSculpting instead of liposuction?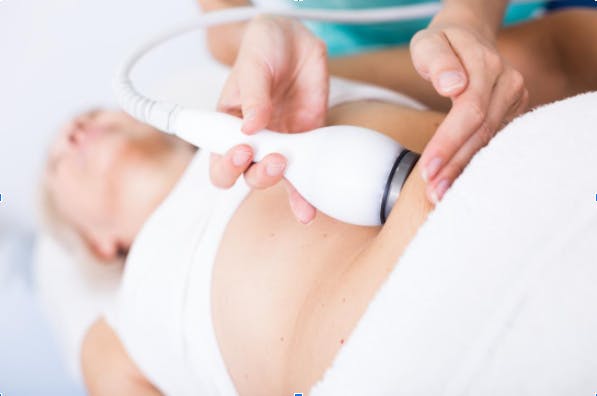 Firstly, CoolSculpting is an FDA approved technique, and it is really safe to take up this treatment. There is enough evidence of people attaining the desired results with no after-effects. The process does not leave any scars, no skin allergies, or any loose skin. It is thoroughly tested and approved by the FDA.
When it comes to liposuction, it is a surgical process, and the doctor sucks the excess fat out of the targeted area. It leaves a scar and sometimes long-term side effects. Compared to liposuction, CoolSculpting is an easier and more hassle-free process.
But you need to consult the doctor to make the right decision. Because sometimes, the fat tissues or your medical conditions might require liposuction over CoolSculpting. Check with your doctor and choose the proper treatment for fat removal.
5. What is the cost of CoolSculpting treatment?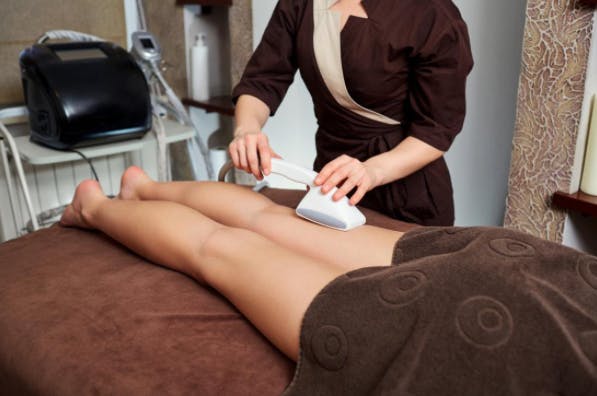 It is essential to plan your budget as well. In most cases, your insurance does not cover CoolSculpting, and you must discuss the prices beforehand. CoolSculpting outer thighs cost roughly around $2000. 
Many people in the USA prefer CoolSculpting as it shows immediate results, leaves no traces behind and can be done in one session. Discuss with your doctor and negotiate your prices before opting for the treatment.
6. Does the fat come back after the treatment?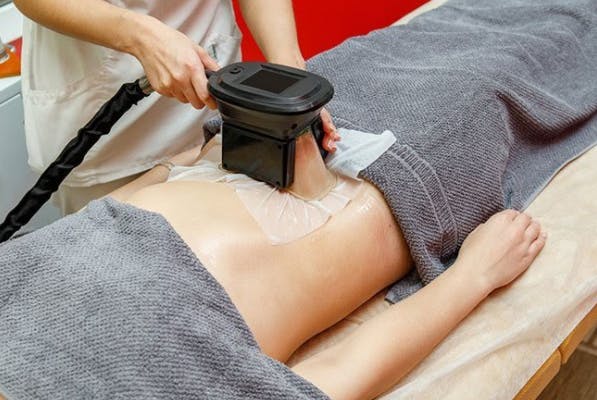 This is a common question among patients. The fat cells are destroyed, and the body gets rid of them. The skin tightens back, but new fat cells can be generated. Maintaining the body after the treatment depends on you. If you do not work out or exercise and eat unhealthily, there are high chances you can gain fat. If you can take care of your diet and exercise, you will be fit and perfect.
Conclusion
CoolSculpting is a new trend for removing excess fat. It is not prescribed for everyone who wants to reduce their fat, and there are specific parameters they have to fit before the process. 
Many commercial clinics mislead their patients to undergo the treatment even though it is not required. They manipulate their need to look better, and it can have long-term side effects. It is a safe, non-surgical process. Better consult your doctor and ask all the above questions before you opt for the treatment.