Small Business Customer Service: Do's and Don'ts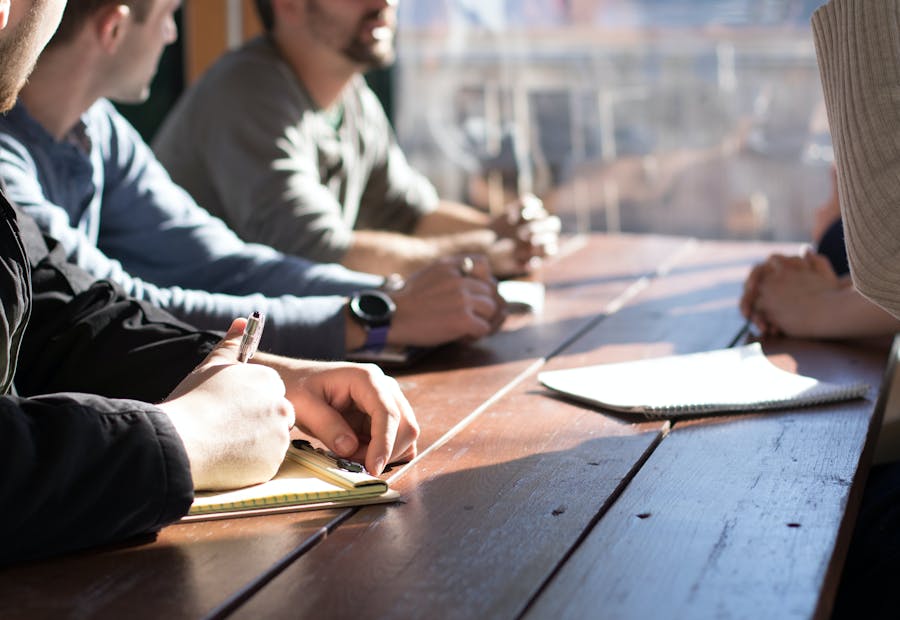 As a small business owner, customer service should be your number one priority in your business plan. This is because, without the customers, you cannot grow your business effectively and efficiently. There are various things you can do and measures you can take to build your customer service skills personally and for the business as a whole. Lucky for you, you've come to the right place. Keep reading for some do's and don'ts when it comes to customer service. 
Video - YouTube
Don't focus on quantity 
Firstly, one of the worst things you can do is to forget the quality of your customer service by coming so invested in the quantity of customers you're reaching each day. There is no point in rushing through tasks and service to serve the next customer along; more often than not, they'll be more than happy to wait for you! Customers will come back to shop with you or access your services again if you provide good customer service by taking your time with them when having contact. Keep this in mind and always put high-quality customer service in your business plan.
Don't forget to train your staff 
The second thing you definitely shouldn't do as a business owner is to not train your staff to provide high levels of customer service. Depending on what industry you fall into, quality customer service might be expected in some circumstances – and spell the difference between success and failure. For instance, the online gaming leader Mansion was named the best customer service company of 2020 and, given the emphasis this industry places on establishing a sense of digital hospitality, this gives it a significant edge over the competitors. 
However, even if you are working in an industry that is more service based, this doesn't mean that you can afford to fall on giving customers the best experience possible. Therefore, training your staff on how to give high-quality customer service is essential, from the very beginning. 
Have a great website 
Moving onto the things you should be doing, having a well-developed website should be at the top of your list. As well as providing excellent customer service in person, you can use various business attributes to provide your customers with great service too. Ensuring your website is easy to navigate and ultimately user-friendly is a good starting point. Websites that have these qualities and those with excellent and informative content usually do well with online sales. Moreover, you should also consider having a plethora of payment options on your website as this will affect how your audience views your business and service as a whole.
Use social media 
A great way to properly engage your customers and provide your audience with fantastic customer service is to use social media. With this, you can create a good social media marketing strategy and work from there. Thanks to the expansion of online media, the majority of consumers are now using social media networking sites such as Instagram, Facebook and Twitter to keep in touch with their favourite small businesses. 
Over the past few years specifically, small businesses have taken social media platforms by storm. They are widely engaging with their customers, inviting their audience into their community and assisting with questions, queries and service on the platform. We recommend that you use social media to your advantage and work from there.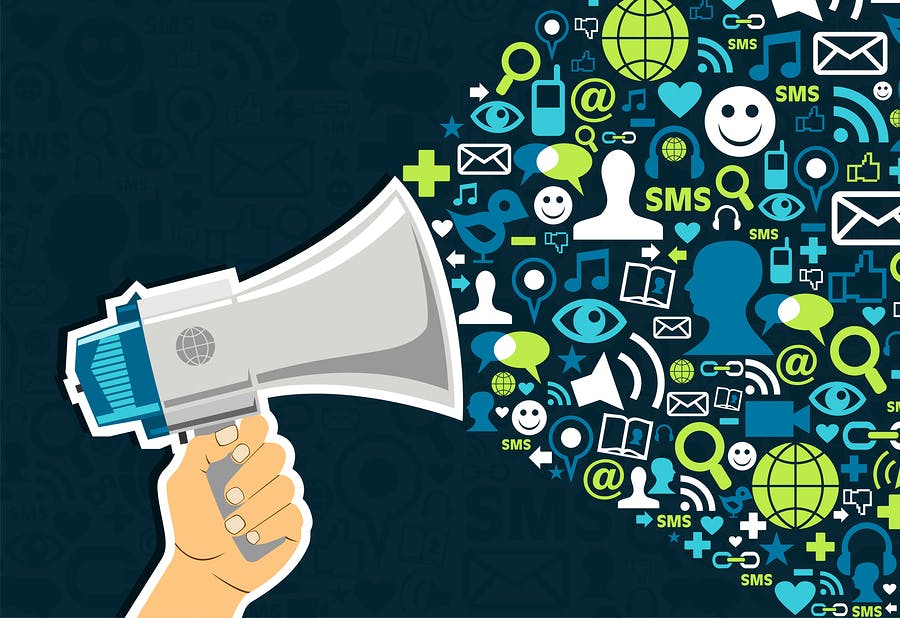 Image: Twitter 
Offer a loyalty programme
A final way to show your customers that you're thankful for their service is to offer a loyalty programme. Here, you'd offer your customers loyalty points and rewards when they regularly shop with you or use your services. There are various ways to put this in place, but it is becoming more common as the years go by. You can operate this on social media, or use a card or loyalty mobile app. 
Overall, if you'd like to provide excellent customer service, follow these tips! How will you engage your customers and grow your small business this year?