Starting a Business in Ghana - Everything You Need to Know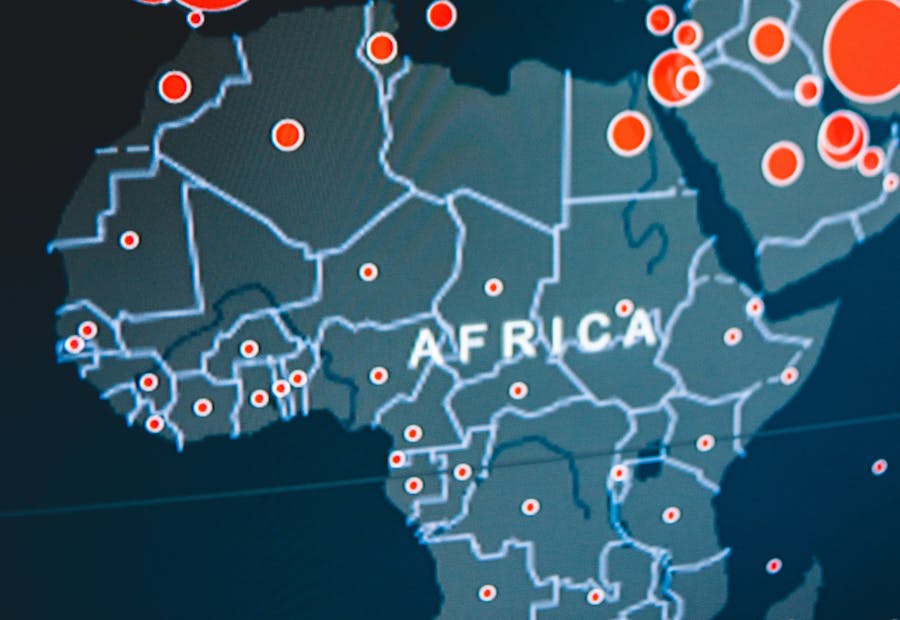 Ghana's economy has seen massive growth over the years, and this growth has been very steady, making the government wish for more. For this growth to continue, and for the economy the thrive longer than it is now, more businesses must be set up by both citizens and foreigners.
Creating and starting a business as a youthful citizen, a mature citizen, or a foreigner is a great way to bring your numerous business ideas to life while supporting the nation's economy. The provision of services will also require staff, and this will, in turn, help reduce the rate of unemployment in Ghana. This article takes all those eager to start their businesses on a journey of self-discovery, teaching them the best steps to take to start that business of their dreams, ensure it's lucrative enough, and enjoy the entire process. We highlight the steps of registering a business, some of the best sectors to invest in, and many more.
How do I start a small business in Ghana?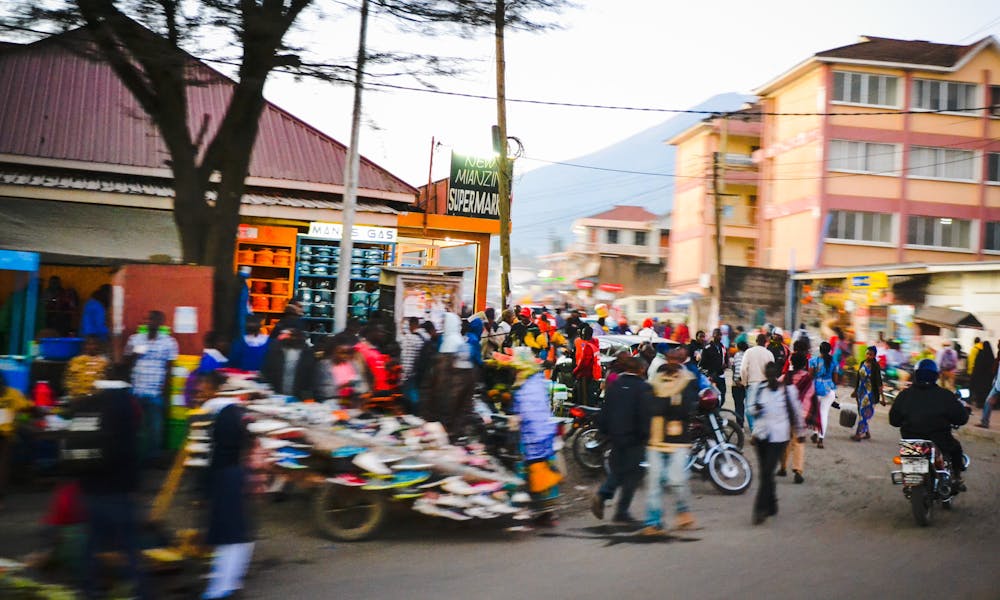 Develop a business idea
For your business to be successful, the first step to take is to come up with a unique business idea. The term unique is used because there are no new businesses, unique ones. It is impossible to generate an idea that has not been invented yet, but it is possible to come up with something so familiar in the world, but now very popular in your part of the world. Be sure to come up with a business idea that fixes a problem or changes a user's experience with an existing business.
While searching for the best, most unique idea, we recommend that you consider things you would love to do and have enough knowledge about it. Your first focus shouldn't be the money but rather being successful with work you've fallen in love with.
Create an inner circle
You need to know who your inner circle is, after generating your idea. The inner-circle refers to your targeted customers as well as your competitors. Consider the age group, sex group, and general demographics of both groups. Knowing these details before your business begins to run allows you to know what you're up against at all times, and this will help in your decision making and every other step you may take.
Create a business plan (which we have elaborated upon in another section of this article).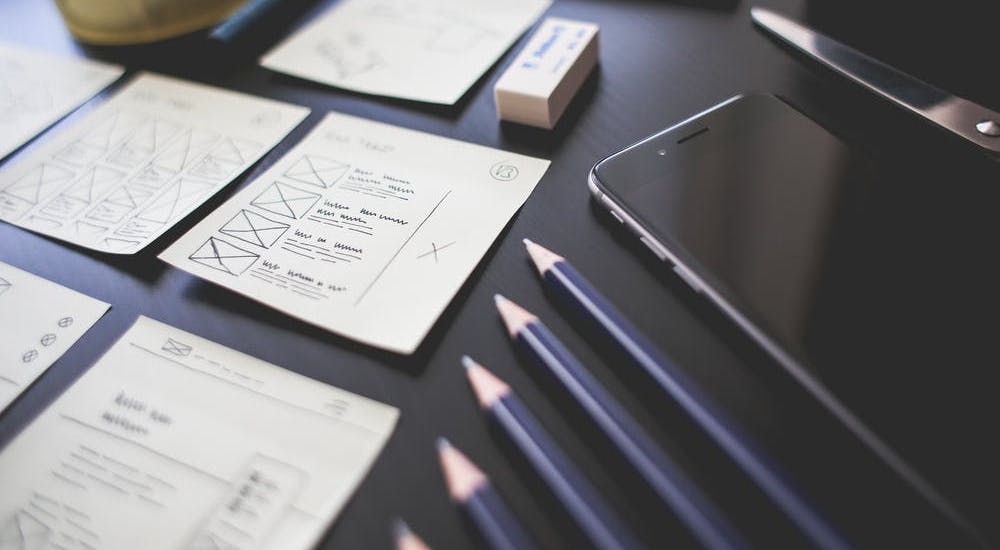 How much does it cost to start a business in Ghana?
Starting a small business in Ghana, most of the time, demand money, which most of the average Ghanaian citizens cannot afford. Due to the money involved, several bright business ideas have died off before they could even start. Believe it or not, contrary to popular belief, some business ideas can be started with little to no capital. These businesses have a high ROI, meaning they require only a small amount of money but can make a reasonable profit. With such businesses available in the economy, it is safe to say that with 500 Ghana cedis or less, any aspiring entrepreneur can start a business and make a reasonable profit.
What's a business plan? Is it needed?
If you wish to start a business and watch it attain full fruition and gain a lot of revenue, you will need to put together a business plan. For every business' success, no matter how small, you will need to create this business plan. A business plan is simply described as a carefully crafted document, which outlines all details of your business, from the most minute to the largest. The primary use of this business plan is to help your company generate the needed funding and investment for your company's growth.
Business Plan Components
Every business plan needs some very vital information, and these pints are listed below;
Executive summary

The first vital thing you need is an executive summary. This summarises your business plan as a whole, making it an essential addition to the plan. In your executive summary, you must include your business office location, plans for your business, and why you believe this business idea will be successful. In your executive summary, you must draw attention to the strengths of your overall business plan. If you want to grab the attention of potential investors and gain financial assistance, your executive summary is one of the best chances you have.
Other things you need to state in your executive summary include your company information, mission and vision statement, products or services offered, financial information, growth analysis of the brand, and finally, a summary of your plans.
Most established businesses in the economy have all of these details readily available for use whenever they need to draw or update their business plan. For new upcoming start-ups, you should stick to your strengths, including your experience and background. You can also include a demonstration that focuses on the thorough market analysis you have undertaken.
Company description
The next vital thing every business plan needs is a company description. You are to provide a high-level review of your company, in all its elements within this section. You need to describe your business's nature in the company description and list all the demands you're willing to satisfy. How are your services and products going to meet the demands listed? Put all these into writing, and finally, list your targeted market, explaining why you believe in your company's success.
Market analysis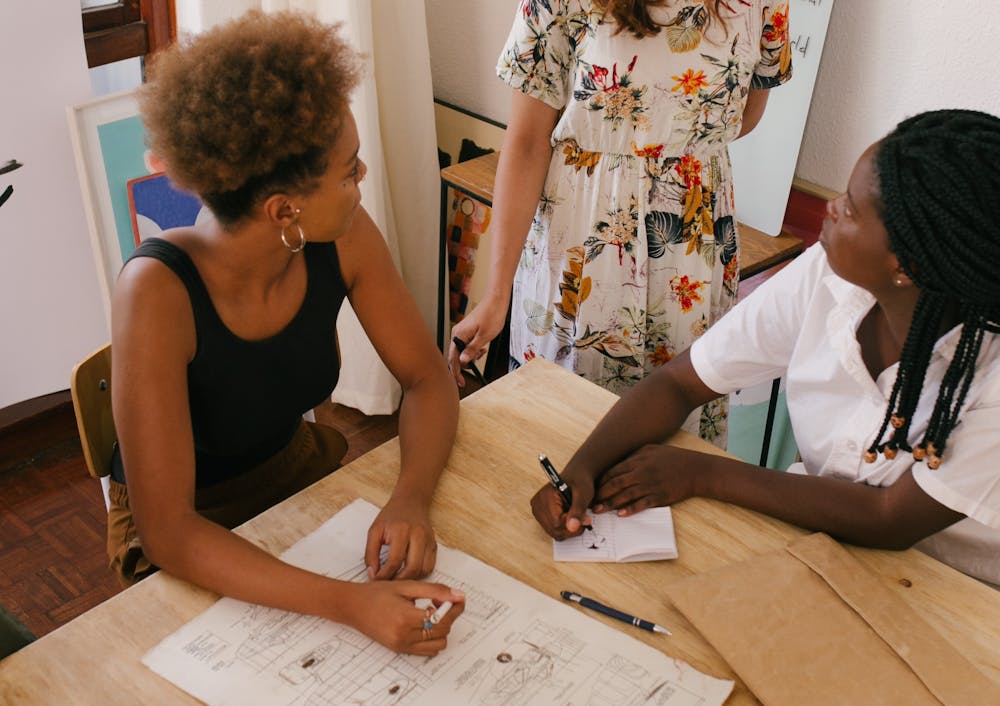 You can only make an in-depth market analysis for your business after you have studied the business industry, your target market, and all competitors in your chosen sector. Doing this research and study helps you have a broad overlook of your industry, which will be included in your analysis. Other things you will need to include in the analysis include a description of your market, your target market, and their unique traits, how much market share you can receive via your business, gross margin targets, pricing and finally, a competitive analysis like your market strengths, weaknesses, and market share.
Organisation & management
Every business can make use of any legal structure they prefer, thanks to the variety made available. For the organization and management section of your business plan, you need to identify the best structure for your business and mention it. In this section, you also need to include the information of all owners and partners, stating clearly their names, percentage of ownership, ownership forms, etc. all members of your management team and board, as well as their qualifications, should also be listed. You will also need to list all the departments in your company, how they function, etc.
Funding requests
Outline your requirements in this section, especially if you're seeking funding for your business. The funding request section must have information including your future funding requirement over the next five years, current funding requirements, and your usage intention for the funs you receive. Lastly, any financial situation plans for your company's future, including buyouts, selling your business, and a debt payment plan, should be included.
Financial projections
The final part of your business plan is the financial projection section. Here, you include a list of critical financial statements, including;
Historical financial data related to your company's performance. This will be requested if you own an established business.
Prospective financial data, which is required of all businesses, whether they're established or start-ups. Having a prospective financial data report written makes your business idea more than an idea and more of a reality.
What is the procedure for registering a business?
You can have a business idea and still won't be able to start your business. Once you have thought of your business idea, you must further make that business a reality, and the best way is to register a company. Setting up and successfully launching your business in the Ghanaian economy consists of several different steps, each one equally important. We guide you through the significant steps to take when starting your business.;
Use your business idea and goals to generate a business plan.
Register for and attain your Tax Identification Number
Register at the Registrar General's Department
Open a business account.
Apply for Business Operating Permit from the Metropolitan /Municipal / District Assembly
Register for Social Security
Can a foreigner open a business in Ghana?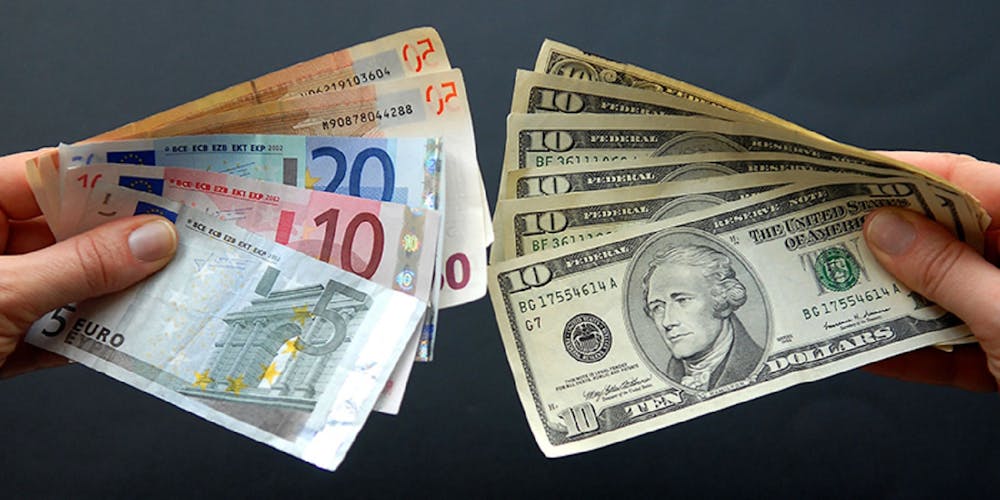 Starting a business in Ghana thankfully isn't restricted to citizens only. Foreigners can come and set up their businesses in the country, without much hassle. For any foreigner looking to extend their business onto the Ghanaian market, there are some rules and regulations under the law which need to be adhered to. These laws encourage all foreigners to set up investment projects in all the nation's economy, except petroleum, free zones, and the mining sectors.
You will need to satisfy all the provisions made by the Ghana Investment Promotion Centre (GIPC) Act of 1992 and the provisions of the specific sectors in which they wish to invest. After these laws are met, the foreign investor is now at liberty to begin the normal business registration process, with all the required documents.
Business Ideas in Ghana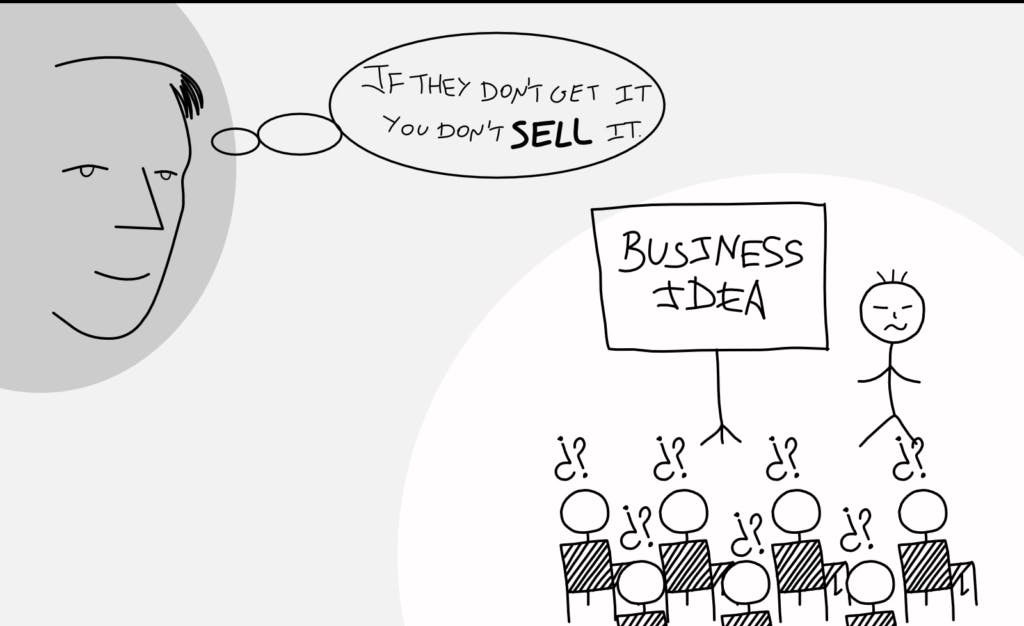 Thinking about starting a business in our current environment might seem like a significant impossibility. Still, we assure you, this is the right time to start your own business in Ghana. If you're keen on becoming an entrepreneur or business owner or searching for lucrative business ideas that can be started with low investment in Ghana, be sure to keep reading;
Online & Offline Payments app
Our first recommendation focuses on the evolution of the e-commerce market in the country. With its rapid development, the need for online transactions had become more of a necessity than a luxury. The existence of online and offline payment platforms helps customers all across the nation receive and transfer money regardless of their internet connection. This widens the payment services available.
App-based delivery services
The e-commerce market once more takes the spotlight with this business proposition. The Ghanaian market is steadily developing, and with it, the e-commerce market. With the speed at which it moves, there is a great need for rapid delivery of services in the form of food, household stuff, and even apparel. Providing an app-based delivery service is a great way to deliver this service and get huger revenue since it is currently saturated. With less competition and many businesses in need of your service, you could sell your app to e-commerce businesses and get huge revenue.
Analytics for inventory and logistics management companies
Another very lucrative market in the agriculture sector. Ghana is highly into the agric industry, with many of our raw materials being exported for foreign revenue. Before their shipment outside the country, all these raw materials and products need to be stored in warehouses. With this need comes the relevance of inventory and logistics management companies.
App-based real estate search engine
Just as the economy grows, the presence of investors and people traveling for pleasure increases too. For this reason, real estate has seen a tremendous boost over the years. Some seek short term rental plans, and others choose the long-term option to support their studying and working. The creation of an app-based real estate search engine helps you gain revenue while helping people search for their desired homes in specific localities.
App-based ride-sharing services
Did someone say Uber and Bolt? Yes! This is an equally lucrative business in the economy today. One way to check your expenses is to share a ride with others to your office. With app-based ride-sharing services, you can share your ride with another person and split the overall cost. This business idea is one great way to invest in the transportation sector and also to make some revenue.
App-based wellness service
The influence of the oil-producing market has caused most Ghanaians to be very fond of a good lifestyle and health. Several people are searching for a better lifestyle and wellness service, especially those that offer mobile services.
Having such an application under your ownership allows you to offer people the best online deals, which will bring in profits in little time.