How To Register a Business in Tanzania?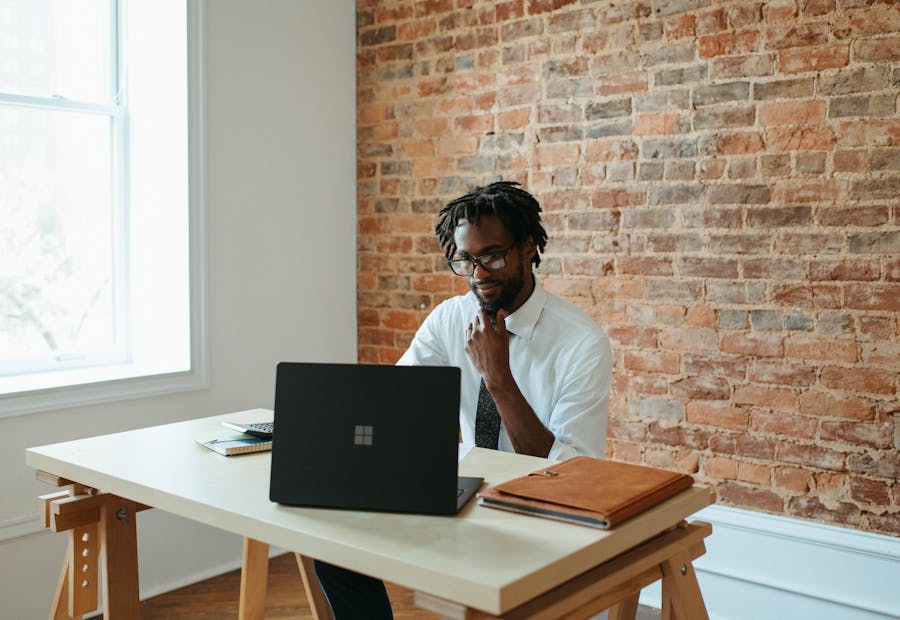 Can foreigners start a business in Tanzania?
In Tanzania and most other countries around the world, you can establish a business with a minimum of approximately two individuals and a maximum of about fifty workers. Consult legal or accounting professionals for help on how to construct the Memorandum and Articles of Association. This will be required when you register your business. Registration is delayed by paperwork that is not properly structured. That is why you should think carefully about getting professional assistance. Each document you create to register your firm should adhere to a square format. A user-friendly method for creating a Memorandum and Articles of Association document has been made available by the Business Registration and Licensing Authority (BRELA) in an effort to streamline the procedure.
You can register your new firm as a local company or a limited liability company as a foreign investor (LLC).
Starting a business in Tanzania requires applying BRELA, more specifically the Registrar of Companies office, following the Tanzanian Companies Act No. 12 of 2002. You are attempting to obtain a Certificate of Incorporation with this application. Then and only then will people consider your company to be local. Before starting a local business in Tanzania, you should, among other things, have thought about the names of people who might apply to be the company's first directors, the names of at least two shareholders, the total amount of approved capital, the initial share distribution, the importance of local content in your company, and three possible company names, since your first choice name might not be available.
Basic instructions for setting up a foreign business in Tanzania. Consider a scenario in which you already have a company that is registered and do not plan to register as a local firm in Tanzania, but you still want to have a presence (a branch) there. You can then apply to register as a foreign corporation.
In this manner, your already-registered business would be permitted to operate as a branch of the one you currently have outside of Tanzania.
You must apply to register a foreign company to the Registrar of Companies at BRELA to obtain this authorization. Your company in Tanzania will be given a Certificate of Compliance by BRELA if it is authorized.
Please make sure you take care of the following before submitting your application. There should be at least one local representative for your business, ideally from Tanzania. You ought to have a translated version of the articles and bylaws. Prepare all recent financial records or accounts for your company that is located abroad. Decide where you want to locate your business and learn as much as you can about the neighbourhood.
Effective business operations in Africa, especially Tanzania, can bring in considerable profits. When you enter a business that will yield the greatest amount of profit, you will be able to accomplish this more quickly. There are many of those, but you might want to think about starting a business in the fields of agriculture and food processing, building and real estate, technology and internet services, or travel and hospitality. Tanzania has a wealth of business options that offer both locals and foreigners tremendous potential. Among these industries, tourism, finance, mining, energy, and agriculture are the most important. It will be quite profitable to operate a firm in one of these industries and in significant markets like the capital Dodoma, Arusha, or Dar es Salaam.
You may open a restaurant, a financial services provider, a travel agency, a hotel or guest home, a retail or wholesale supplier, an exporter of organic products, or a construction company. These are some of Tanzania's quickly expanding enterprises. You might also think about working in food processing, aircraft, the tobacco or tea or coffee industry, leasing businesses, or a water refill facility.
You might compile a list of both local and foreign businesses operating in Tanzania so you can understand what the market needs and fill in any gaps.
How much does it cost to register a business in Tanzania?
The registration procedure might take anything from one week to ten weeks, depending on how you want your business to be set up.
According to information on the BRELA website, you can anticipate paying roughly TSHS 300,000 for business registration without a common capital and about TSHS 66,000 for application filing fees.
Local Business:
Fees for registration: These are based on the initial share capital stated in the memorandum.
Filing fees: These are assessed when a document is filed.
,Stamp fees.
Foreign Business:
Fees for registration: $750.00
Filling up any document that must be delivered to the Registrar is $220.00. This also applies to the balance sheet and accounts.
What is the process of registering a business in Tanzania?
Starting a business is one thing; maintaining it is quite another. Adherence to necessary laws and regulations in a certain region and industry is a general norm in business management. Following the launch of your business, you will need to verify compliance in the following areas. Whether you are a local or foreign firm operating in Tanzania, you must complete an application for a tax identification number (TIN) with the Tanzania Revenue Authority (TRA);
Every firm in Tanzania must have a tax identification number to pay taxes. Additionally, you must ask the TRA for a Tax Clearance Certificate (TCC). This certificate certifies that your company has satisfied all tax requirements, has no outstanding tax debt to the TRA, and is current on all tax payments.
Withholding tax from your new business in Tanzania could stem from things like a lease agreement or stamp duty. If you want your business license to be accepted, you must have this. The following compliance problem is raised as a result. You should apply for a business license after requesting and receiving your TIN and Tax Clearance Certificate.
You can submit your application for a business license to either the Ministry of Trade and Industry or the Trade office Municipal, depending on the type of business you are starting. Your company's intended operations will also determine the type of business license you receive.
Having a firm understanding of your company's structure and everything that it entails will assist you to choose which Authority to submit your application to. However, before a company license may be awarded, some licenses require previous certification or special permits from governmental organizations or other ministries. The Tanganyika Law Society, the highest professional body, must approve, license, and certify a legal consulting firm, as an example (TLS). In Tanzania, it is required that you register your company with a social security fund. The two primary Social Security Funds operating in Tanzania are the Public Service Social Security Fund (PSSSF) and the National Social Security Fund (NSSF).
Additionally, you must enroll in a Workers' Compensation Fund (WCF). These are necessary because you will need them while requesting a work visa. When conducting business or when you have foreign partners and workers collaborating with you, a work permit is required. A Return of Non-Citizen Employees must be submitted to the Labour Commissioner every two years if your business employs foreign nationals. Typically, this submission is due on June 30 and December 31 of each year. If your firm does not file income tax returns every other six months during the year of income, your business may be viewed as non-compliant.
Only once they have passed the income tax evaluation performed by the Authority during your TIN registration are income tax returns received at the TRA. You must pay this predetermined tax every four months or once every three months. Presuming your business plan contains a comprehensive list of everything you need to do.
The next step will be to register your business and submit an application for the necessary operating permits. You will interact with organizations including the Business Registration and Licensing Authority (BRELA), the Tanzania Revenue Authority (TRA), the Ministry of Industry and Trade (MIT), and local government organizations (LGAs).
Be prepared to go through processes like applying for approval of a proposed company name, applying for a declaration of compliance, applying for a certificate of incorporation, applying for a tax identification number (TIN), applying for a business license, and applying for a VAT certificate, among others.