How Can We Scale Agricultural Innovation?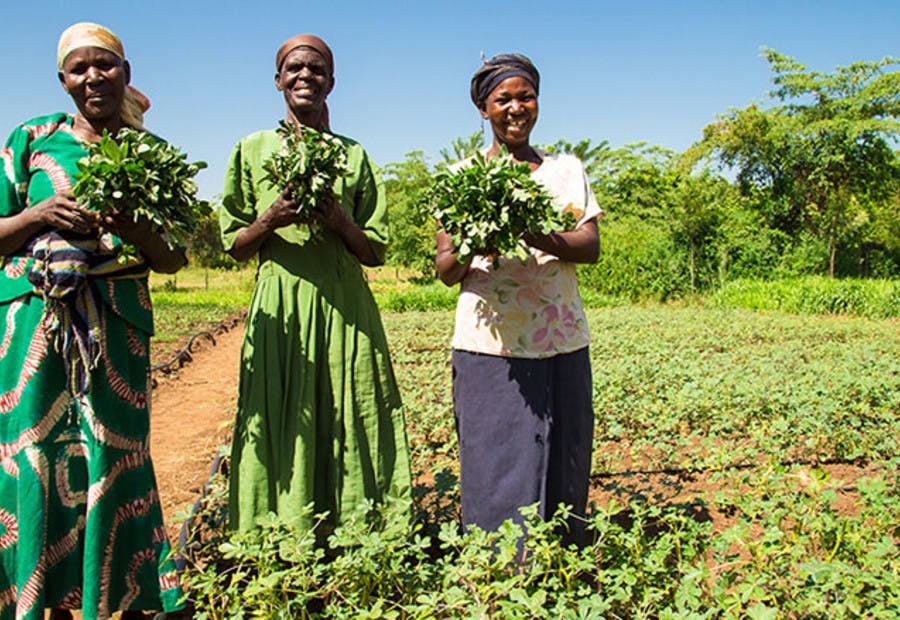 Interesting read from Acumen:
From microdrip irrigation systems to drought-resistant hybrid seeds, there are hundreds of social enterprises providing innovations that help farmers increase the yield and quality of their crops. While these social enterprises offer huge promise, they face challenges that make their growth extremely challenging.
Based on extensive research conducted in five countries across South Asia and Sub-Saharan Africa, including interviews with more than 300 smallholder farmers, Growing Prosperity proposes how these companies can give poor customers much-needed access to the right products and services at the right time to help pull them out of poverty.
Drawing upon multiple examples from northern Uganda to southwest India, the report provides practitioners with key insights on how to spur greater adoption of agriculture innovations by smallholder farmers, including two new frameworks: the Four A's of adoption and Repeatable Models®.
By Sasha Dichter, Tom Adams, Noor Ullah, Siddharth Tata, Vikki Tam, Chris Mitchell and Fernando Martins"