Great Places in Mombasa to Enjoy Live Band Music Pt 2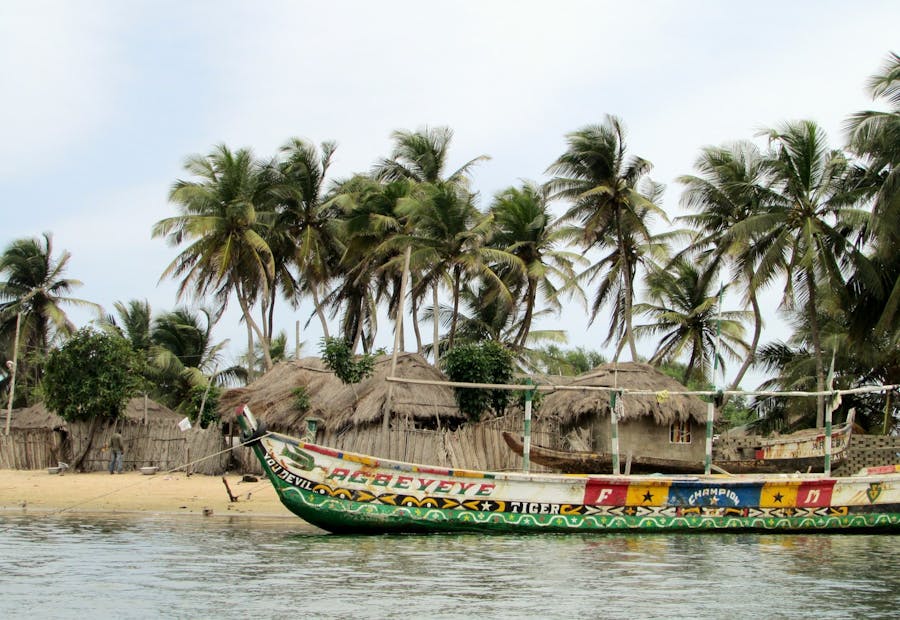 There are many fascinating things to say about this beautiful land. There is a reason why it has been a place that has attracted people of all races since time immemorial. It is a land that has everything to lift your spirits. An epitome of these is the various lovely live band performances carried out at choice locations here.
   Hope you enjoyed our first episode of this series? Below are more places to add to your scrapbook. We are spoiling you with choices. Do kindly pause at this juncture so we let you know that we have a wonderful Facebook page that contains edifying information and is a great place to make the best connections.
1.       Magongo Night Club: The atmosphere here is described as exuberant. It is a vibrant disco-like space that is a favorite for the youths and they indeed come here to pour out all their energies. The outlook of this space and the music provide the needed spur for this.
   This is not a quiet space or one you would expect to hear tunes of the soft kind. It is an upbeat one where musicians belt out tune after tune of pumped-up music. The alcohol is in constant flow and everything here is set up to charge you up.


2.       Club Mios: Spacious, affordable, and stacked. These attributes are enough to ginger anyone to patronize this place. It is an amazing spot to get the best fun from the nightlife in Mombasa and is more often than not filled.
   The music here is highly energetic. Rhumba is the most performed genre alongside other Eastern African hits. There are even nights here when songs are rendered solely in a specific language.


3.       Mamba International Night Club: Perched beside a creek, this is a posh space that is located next to the prestigious Nyali golf club. It thus is consistent with the aura of sophistication this locality is known for.
   Many events are regularly held here due to how highly regarded this place is. You will therefore get to experience musical and artistic performances of all kinds.

4.       Gasaro Club and Lounge: This is the entertainment section of the elegant Gasaro Hotel. It is a space with a refreshing ambiance. It is one of the most preferred locations for celebrities when they are in town.
   Many bands, musicians and DJs perform here. The majority being largely unknown artists. Nonetheless, they are incredibly skilled at performing the wide range of musical genres you will get to enjoy when you come here.


5.       Klindini Bar: This is one of the most iconic spaces not just in Mombasa but in all of Africa. It is the oldest bar in Mombasa dating back to more than a century ago. Founded in 1908, it has been owned by five generations of the same family.
In addition to having the rare privilege of relaxing in such an esteemed space, you will also not have to spend much. This is one of the most affordable locations in town. Despite being an old spot, it has morphed with time and you will get to listen to different music genres.


6.       Klub Savannah:  The meals at this space especially its Nyama Choma are famed across town. Klub Savannah is by and large a simple place that is for everyone. Whatever your budget, you will still be able to give yourself a good time.
    This is quite a bubbly spot as the people that usually patronize it love the boisterous kind of music. If you are coming here, you have to prepare to be on your toes all the time.


7.       Noons Club: This is one of the oldest nightclubs in Mombasa. It is the club section of the popular Nyali Sun Africa Beach Hotel and Spa. The space went underground for a while but popped right back up in 2019 as a better version to the delight of everyone.
    Specific days have a different kind of musical night. Each of these representing a different genre for a particular nationality or race. This is a truly international space that provides something for everyone.
Pretty sure you are even more confused as to which place to visit. Well, if you will be staying for the short-term we will suggest you pick a place that has your musical preference and fits your budget. If you will be here for the long term, we will encourage you to visit every place on the list.
   Africa is an amazing continent and as such we have made an enormous effort in covering her and providing you with all the requisite info. You can find all this knowledge on this website and our Facebook platform. The latter is an amazing place to meet great minds and make the best connections. Don't forget to like our posts, comment on them and share them all.

FAQ
1.       How many presidents have Kenya had since she gained independence?
  Interestingly, despite gaining independence fifty-eight years ago, Kenya has had only four presidents. The first being Jomo Kenyatta and the most recent being his son Uhuru Kenyatta. All the presidents of Kenya have been from one party thus far. This is even more intriguing when you factor in the fact that this has always being a democratic nation.


2.       What is the Mau Mau known for?
The Mau Mau is one of the most famous and beloved groups of freedom fighters that the world has ever known. They took up arms to reclaim the land from the British colonial powers and attain the independence of Kenya. Their leader- the late Dedan Kimathi Waciuri remains a shining symbol of resistance against oppression.


  Are there any famous Kenyan sportsmen or sportswomen?
Kenya has produced many great people in sports. Most of them are athletes that have excelled in the middle and long-distance races. People like Wilson Kipketer, Ben Jipho, Kipchoge Keino, Eliud Kipchonge, and Amos Biwott are forever etched in history. In football, they are beginning to produce stars as well with Victor Wanyama being the most popular thus far.