5 Unique Hairstyles Of All Times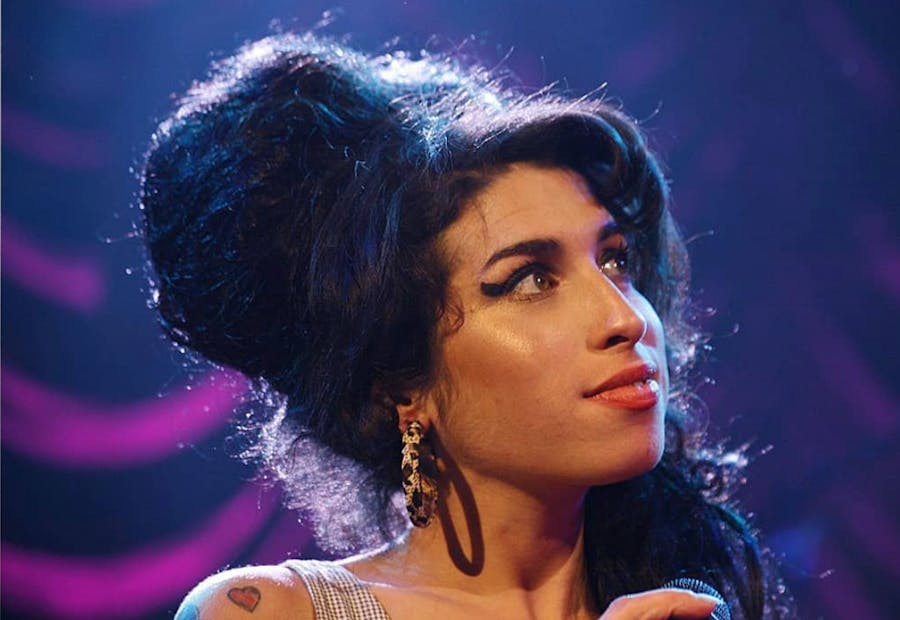 There are hundreds of hairstyles today for all tastes and hair types. Just by scrolling the internet for a few minutes, you will discover endless versions of updos, ponytails, braids, buns, and incredible styling techniques that will leave you speechless.  
However, some hairstyles were trend-setters for all the actual interpretations we know today. These have stood out over time through uniqueness and a huge number of admirers all over the world. Below, we listed five of these immortal and unique hairstyles that are just as popular even today.
Finger Waves Hairstyle 
The glory period of this hairstyle was around 1920-1930 when women loved to wear their hair classy and wavy. Many Hollywood actresses used to try this look at that time, so it became popular very quickly. And they still do, even today! Celebrities like Rihanna, Vanessa Hudgens, and Katy Perry are rocking this hairstyle on the red carpet.
In the past, the technique used to create this look was pitching hair between fingers to give the strands an S-shape. Modern finger waves use much more advanced techniques which involve special tools and of course, a lot of hair setting spray. 
However, even if it's not an every-day look, finger waves are usually worn for big life events such as weddings and proms, because they kept their elegant and classy allure to these days.
The Pin-Up Hairstyle 
Similar to Victory Rolls Hairstyles, The Pin-Up wrote history in the world of fashion. Going back to its origins, this retro style first appeared in 1940, when it quickly became a way for women to express their natural beauty. Just take a look at the ads between 40' and 90' and you will see it everywhere!
Also known as a Rockabilly hairstyle, the Pin-Up is made by combining voluminous and bouffant curls with hair accessories like flowers or scarfs. However, this hairstyle is still found in many of the big fashion magazines today, a sign that it remained an iconic and immortal hairstyle over time. 
Princess Leia's Buns 
It could be that this hairstyle doesn't need an introduction. Whether or not you have ever watched Star Wars, you've probably seen it before. Princess Leia's side buns are the ancestors of the space buns hairstyle we know today. 
The story behind these buns is about giving the famous character an exceptional look, different from the traditional princess wearing her hair long, loose and extra curly. However, with the release of the movies, this hairstyle quickly became loved and tried by women around the world.
Dreadlocks
The origin of dreadlocks is unknown. While some sources say they come from Ancient Greece, others are saying that the Egyptians started this trend. However, one thing is for sure - dreadlocks have been around for ages and has been a popular hairstyle in many cultures. 
Therefore, dreadlocks hairstyles have always been worn to make a statement. People usually see it as more than hair and express their spirituality and rebellious nature through it.
The Beehive
Here comes the hairdo that revolutionized the world of beauty since 1960. Audrey Hepburn, Amy Winehouse, and even Adele are a few big names that have brought popularity to this hairstyle over time. The technique used to create it consists of piling up long or medium hair in a conical shape on the top, imitating the shape of an authentic beehive. 
However, even if it was a hairstyle that women tried the most before the 2000s, we cannot deny its popularity even today. Since new modern interpretations appeared, other details have been added to this hairstyle, such as parted long bangs, loose curls, and even combinations of braids.
The Bottom Line 
Now that you've seen all these unique hairstyles, would you try one of them today? The best part is that each of them has current versions that will definitely suit your preferences. However, if you are not tempted to go for full head dreadlocks, trying a new-fashioned beehive or finger waves is a must for special moments in your life.